Friday evening location and time change!
The Old Pro event has been canceled. We'll instead meet at:
MacArthur Park
27 University Ave.
6:00 pm
No Host
Happy Hour is 6-7 pm. Appetizers and dinner will be availalble.
Reserve your spot here.
Full reunion information is below.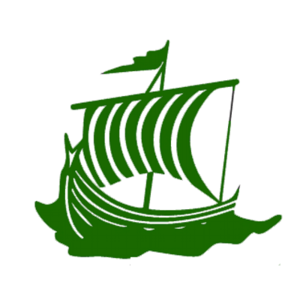 Paly '79 40-Year Reunion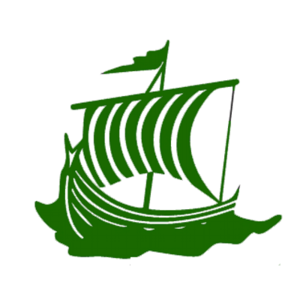 Gathering at MacArthur Park (note location change)
Friday, September 13th
6:00 p.m. (note time change)
No host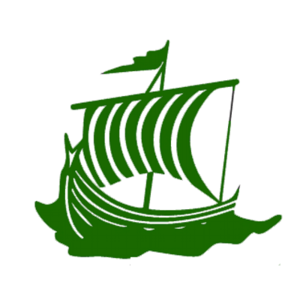 Paly Campus Tour
A fun and informative tour of the Paly campus, including the new gym, media arts center, theatre and more!
Saturday, September 14th
10:00 a.m.
Park on the Churchill side of campus and meet in front of the gym (where the old "boys gym" used to be)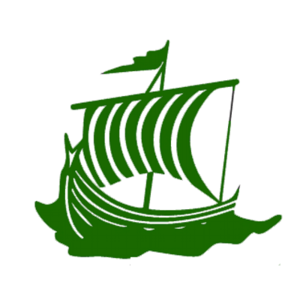 Reunion Celebration
Saturday, September 14th
5:00 p.m. - 11:00 p.m.
No Host Bar 5-11 p.m., Buffet Dinner 6-9 p.m., Live Music, 9-11 p.m.
Sheraton Palo Alto 625 El Camino Real, Palo Alto
$110 per person (minimum price)
or
$160 per person (recommended): Includes donation to assist classmates
who might not otherwise be able to attend
Please consider a donation to the Friends of Paly '79 Fund*
Scholarships may be available. If ticket price is such that you could not or would not attend,
please contact us. We'd love to see you there.
Tickets must be purchased in advance. No physical tickets will be issued - we'll check you in at the door.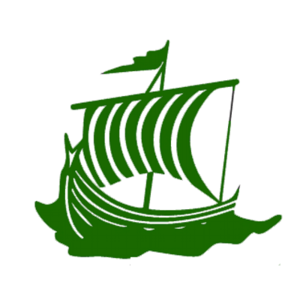 Gathering at Alpine Inn Beer Garden (formerly Rossatti's)
Sunday, September 15th
11:30 a.m.
No host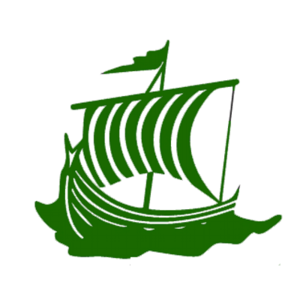 Accommodations
We've reserved a limited number of rooms at the Sheraton and Westin Hotels on Friday and Saturday nights at special discounted rates. Please visit this site and use the code 40PALY79 to make your reservation. Rooms must be booked by August 13, 2019.
Parking
Parking during the event on Saturday evening at the Sheraton Hotel will be free. Overnight guests will be charged $25 valet/$20 self-parking fees.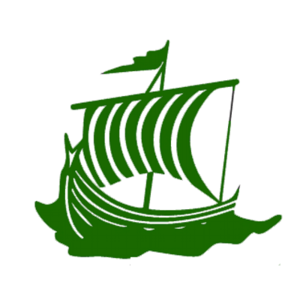 *Friends of Paly '79 Fund
We are making a special effort to reach out to every classmate we can find and make sure they are enthusiastically invited. For some classmates, the cost to attend is a stretch. To offset some of their expenses, we are asking those who can afford it to make an additional donation for those who could use a bit of help. Your contribution will go to assisting another classmate's attendance. The Reunion Committee will use its best judgment to determine distribution of the funds. Please contact us with questions.